Penn State Football: ESPN Training Days Summarized in GIFs
Penn State fans got an inside look of the Nittany Lions' training camp so far this summer. There were plenty of funny moments over the hour long episode worth remembering. Here are the Top 10 GIFs to have come out of ESPN's feature on Penn State.
1. Donovan Smith gives Spider Caldwell some love.
2. Bill O'Brien wants to know what Stan Hixon is drinking, and he doesn't approve.
3. Bill O'Brien cooked you lunch, would you like some?
4. John Urschel tests the waters. They're cold.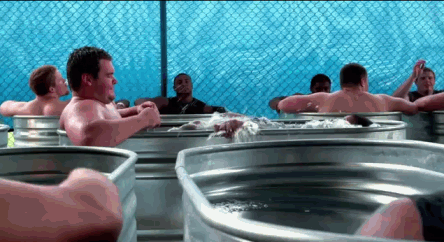 5. Super secret and super fast handshake.
6. Dancing Adrian Amos.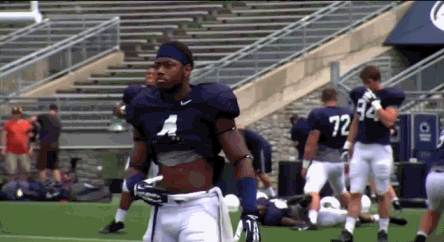 7. First Down.
8. You're right there, bring in the TV.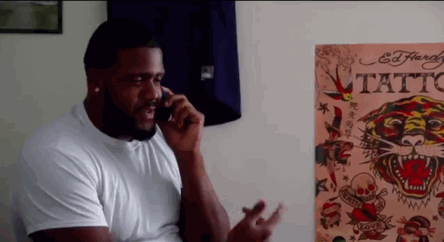 9. Team Trivia. Don't know the answer? Here is some salt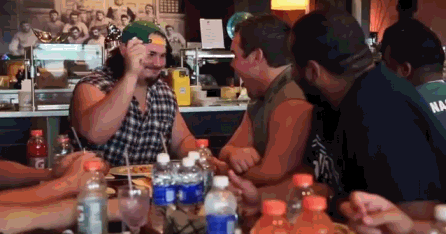 10. Spider for Heisman?
Ben Jones
Ben Jones covers Penn State football and basketball for StateCollege.com. He's on Twitter as @Ben_Jones88.
More articles by Ben Jones →